Brand story
Meauro, derived from "Meet the aurora", means a lucky meeting, a changing and colorful light. Meauro, as a projector brand that insists on original design and high-quality images, was founded by a designer couple Jones who love movies and global travel. Canyons in Norway, aurora in Iceland, penguins in Antarctica, Rome in Italy, Route 66 in the United States...They had traveled around the world and discovered that the wonderful memories should not be ignored in computers or cameras. Conversely, all memories are eager to be seen and felt anytime and anywhere. When the inspiration comes, Meauro comes.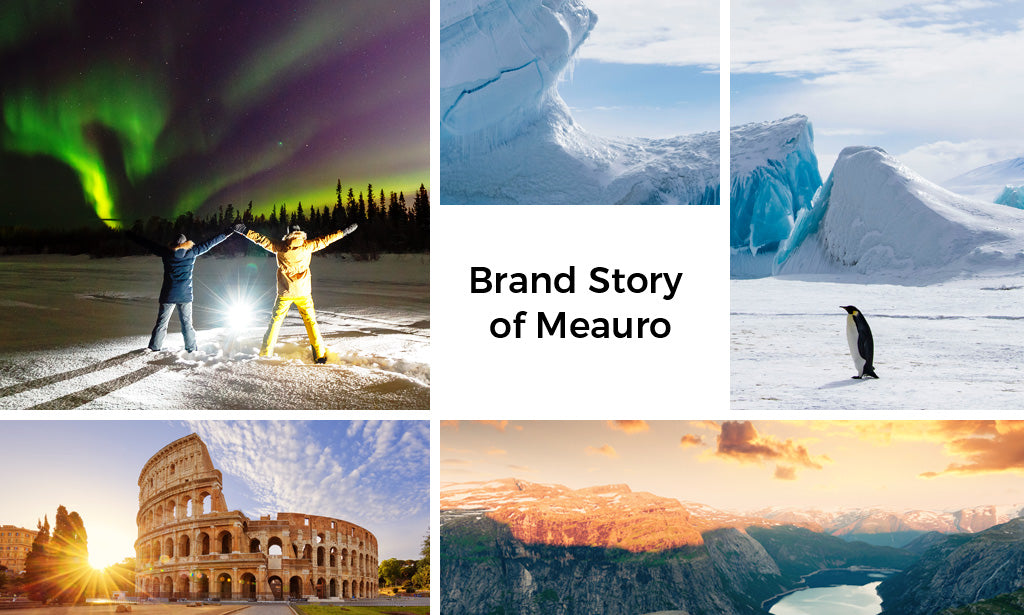 As designers, Jones and his wife hope that Meauro's projectors should be compact and exquisite and built with sophisticated materials and colors so that you are willing to feel the beauty with your eyes and hands. The quality of projection image lets you immerse yourself in the scene and touches your heart. Automatic correction saves time and effort. Dust-proof structure ensures high reliability even after years of use.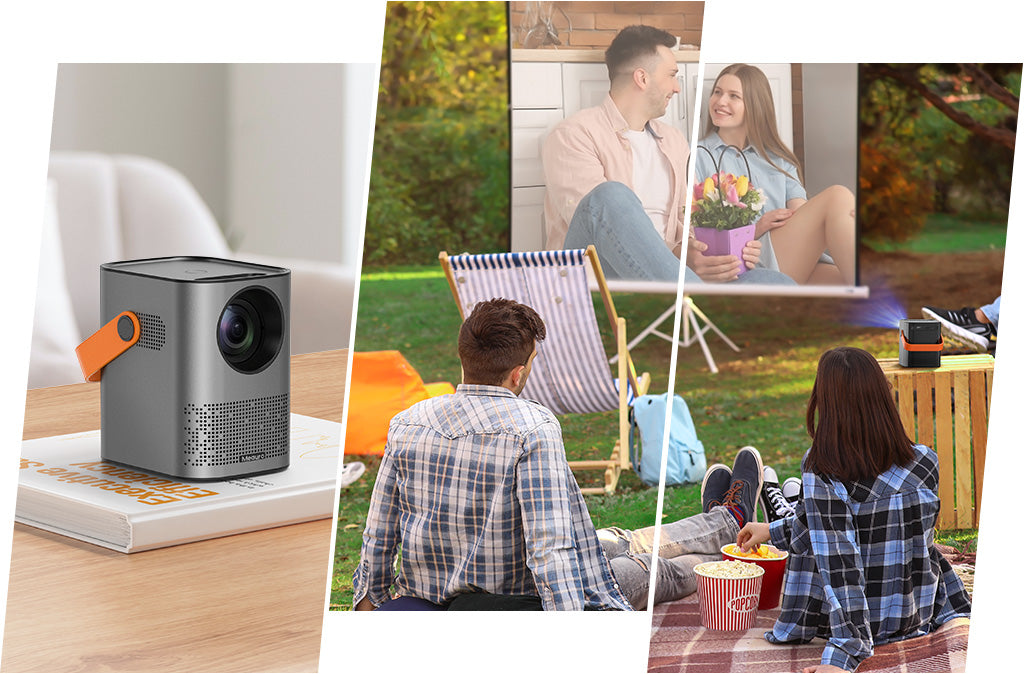 Now, Jones and his wife often use it to increase the joy of life. They also really look forward that with Meauro, every user can laugh heartily when watching parent-child cartoons, gather freely with friends in the courtyard, and watch an open-air movie on vacation in the suburb. Share nice things and make life always moved. Meauro.